Longford Events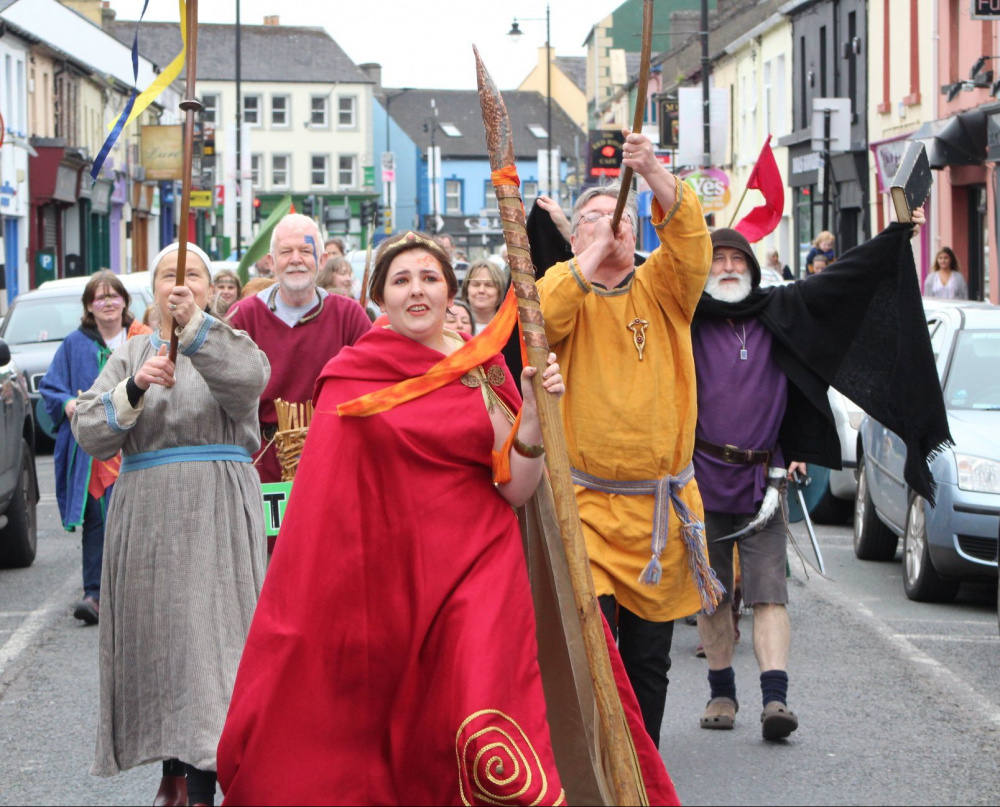 12-3pm EDI Centre, Mastertech Business Park, Longford Town
Celtic Costumes – Family Workshop – Phil Atkinson will deliver two family costume design workshops. Booking at [email protected]
19.00 Market Bar, Longford
Monumental Ireland – The Sacred Landscape – Simon Tuite of monumental Ireland will give a talk on ancient monuments.
20.30 Market Bar – Queen Medb 2019 Ceremony – 2019 Longford Queen Medb will be selected and presented with the Ceremonial Shield and Spear.
21.30 Women of the Woods – A performance by Candlelit tales
A new performance from Candlelit tales, an Irish Mythological storytelling, set to a live music score. A blend of ancient and contemporary.