Rathcroghan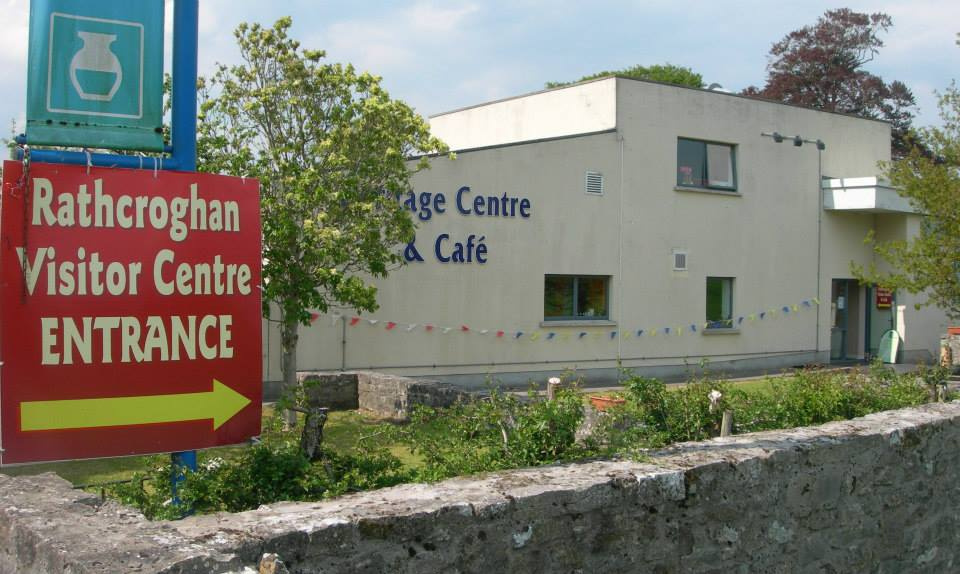 Queen Maeve will assemble her warrior army and dispatch them to retrieve the Brown Bull in Cooley. Local schools and heritage groups will assemble on the mound to retell stories and recite poems. The Táin March itself will commence at 11am and walkers will leave Rathcroghan and visit Tulsk.
Reception at Tulsk in Rathcroghan Visitor Centre at 1pm. Walkers will meet local school children and experience the wonderful exhibitions and artefacts in the centre. At 2pm the walk continues to Lissonuffy graveyard arriving at 4.30pm.
Walkers will be taken to Strokestown for 5pm where Queen Maeve will march with her army through the main town. Music food and local attractions will ensure a fantastic evenings fun.