Granard Events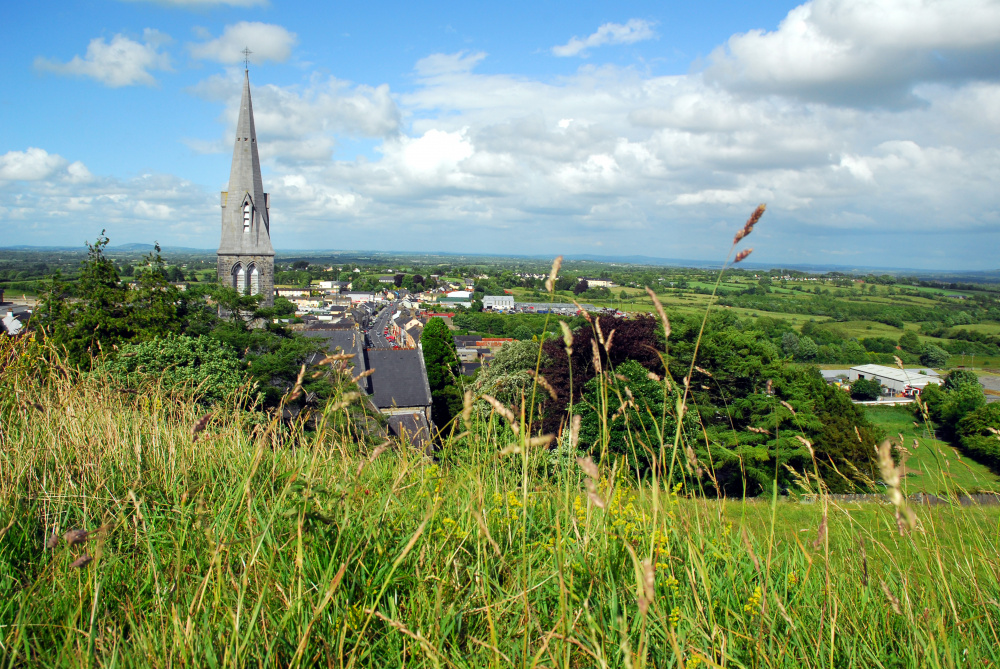 12.00-2pm – Granard Family Resource Centre
Celtic Costumes – Family Workshop – Phil Atkinson will deliver two family costume design workshops. Booking at [email protected] – 043 6660977
Storytelling and Facepainting
2.30 – 3.30pm – Knights and Conquests Visitor Centre, Granard
Educational and interactive journey through time via an innovative audio visual display.
3.45pm – Arrival of Táin March to Granard
Queen Medb and her warriors will be greeted by children from the local National Schools at Granard Knights and Conquests Visitor Centre. After touring the site they will march through the town to Lus na Gréine Family Resource Centre.
4.00-5.30 – Lus na Gréine
Celtic Costumes and Storytelling – The team will facilitate a family workshop to create wonderfully decorative swords and shields. Facepainting, storytelling and an opportunity to meet Queen Medb in the community Garden.
Contact Lus na Gréine on 043 6660977 for bookings.
20.30 – John V Donohoes Pub
Traditional Music Session – Honouring Queen Medb and the long tradition of welcome and celebration in Granard local musicians will gather to provide an evening of Music, Song and possibly a jig or two in John V Donohoes Pub.