Longford Events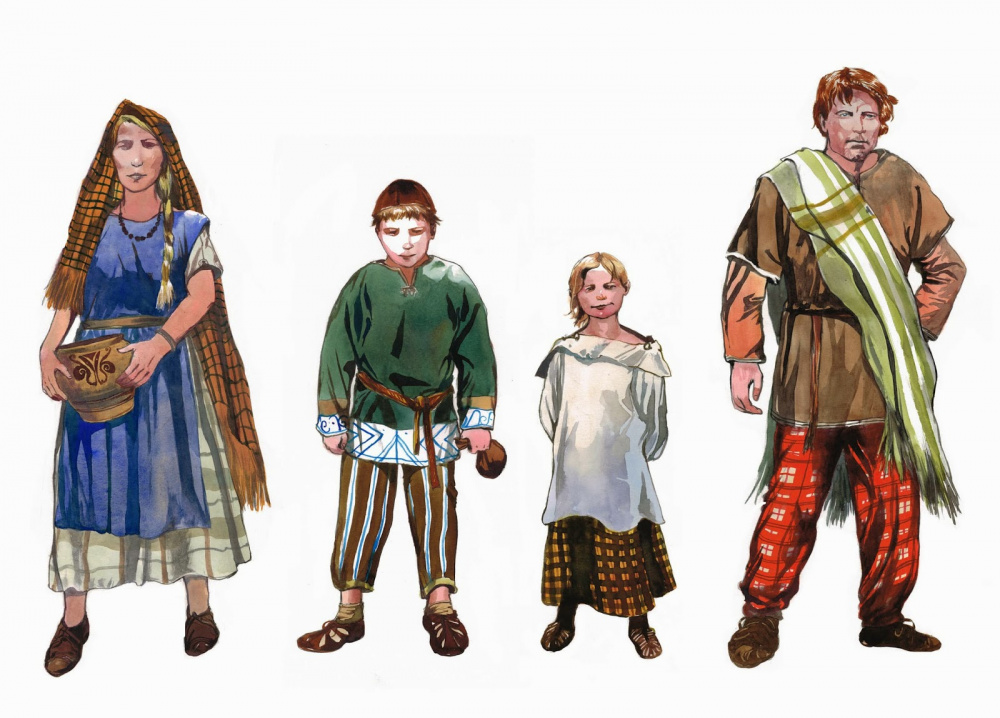 12-2pm The Temperance Hall, Longford Town
Celtic Costumes – Family Workshop – Phil Atkinson will deliver two family costume design workshops. Booking at [email protected]
2.30-3pm Táin March Procession
The Táin March arrives into Longford at 2.30pm. Medb and her army proceed through Longford town from Connolly Barracks to the Ceremonial Centre.
Welcoming Ceremony
Poetry and Art Exhibition
Storytelling and Face Painting
Celtic Costume Family Workshop
16.00 -17.00 Characters of the Táin Hedge School – Paul Gosling, Archaeologist and lecturer at GMIT, with Mel O'Loan will present an interactive discussion on the characters of the Táin.
19.00 Tally Ho Pub – Traditional Music and Storytelling Session
Poets, storytellers and musicians from all over the county are called to join Queen Mebd and her Warriors in a traditional celebration around the fire. Come in costume.